Save October 26, 27, 28, 29, 2017 for the 20th American Lindy Hop Championships celebration in Harlem!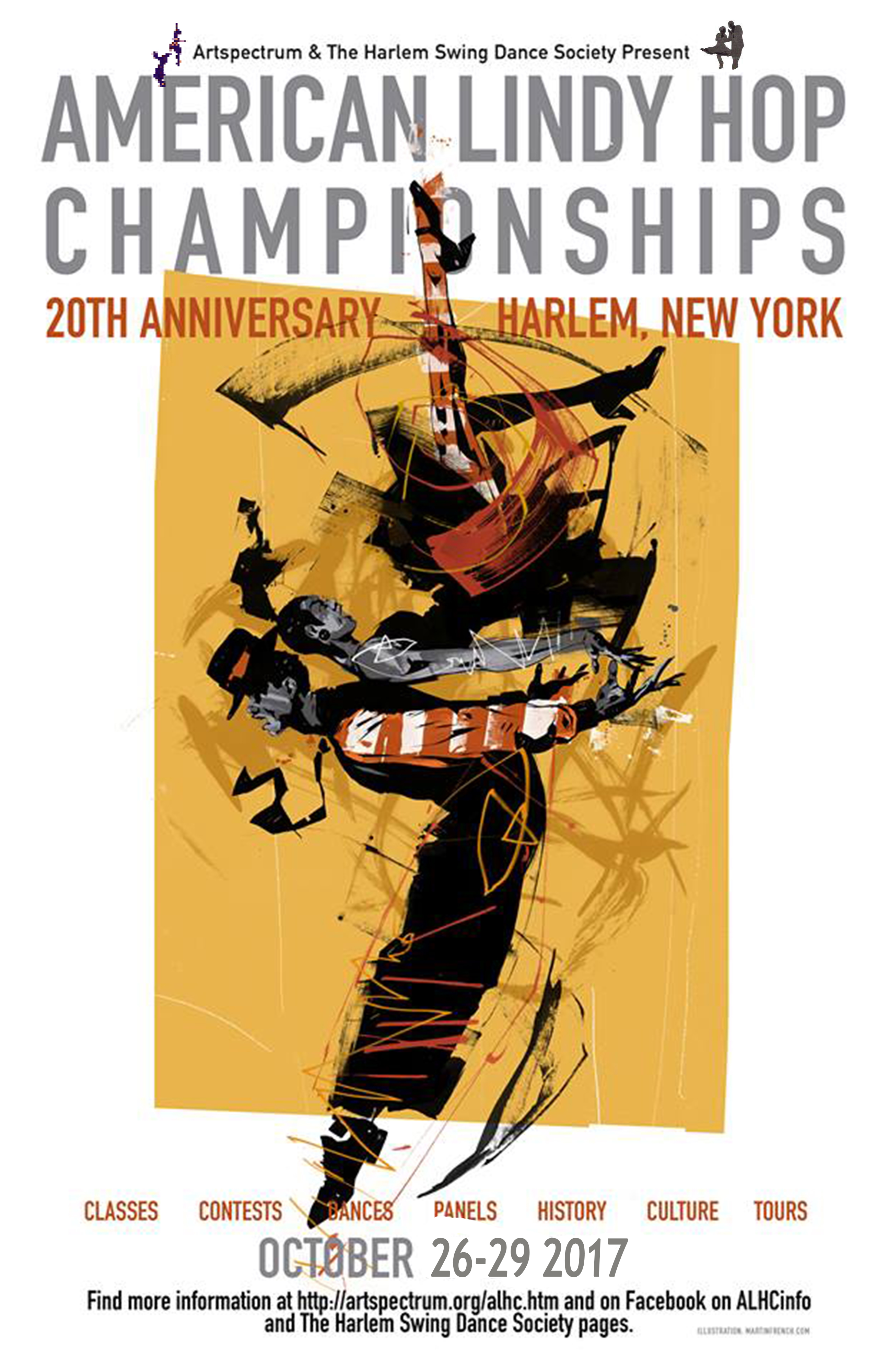 We would like to thank the following sponsors for their support for Lindy Hop: Eccentric to Jazz, America's Folk Dance, The American Lindy Hop Championships and The Detroit Lindy Workshop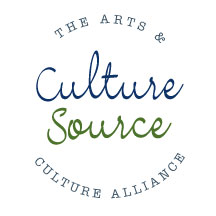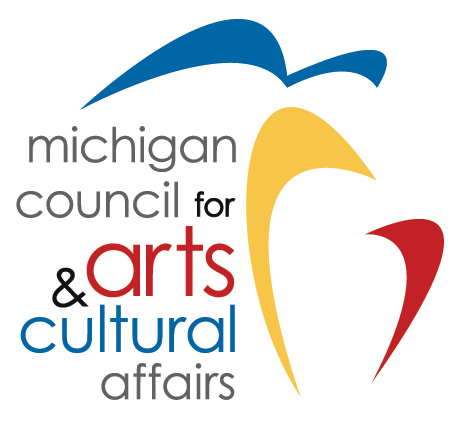 Our partners for 2017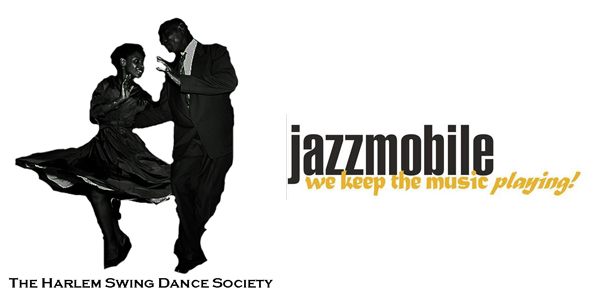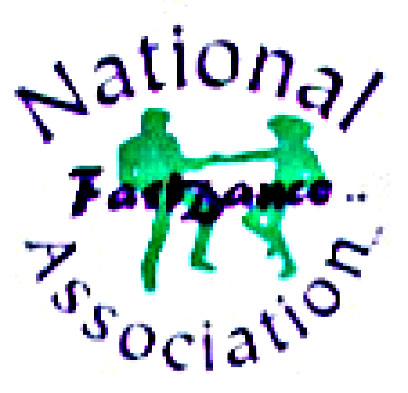 Are you interested in partnering with us or sponsoring a part of the event? Have an question about the event? Click here to send an email.