Are you looking for a fun, energizing and effective way to relieve stress and anxiety? You don't need to be a great dancer to learn the dances and complete the moves with ease and grace. You'll love how relaxed, centered and energized you feel after each class.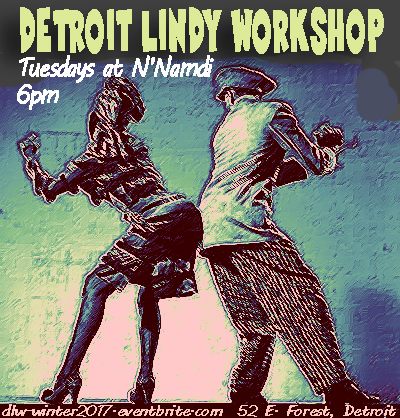 Classes will be Tuesdays starting January 17. This session runs through March 21.
Prices per person:
Drop in class: $10 ($6 for students with a valid ID)
5 classes in advance: $45
10 classes: $75 for those who pre-register, $80 at the door
Links to special events may be found below.